Credit: Robb Report
The scenic shoreline of Chicago's Lake Michigan attracts buyers to Gold Coast real estate. Buyers are attracted to the peacefulness of Oakbrook, Naperville, Downers Grove, and other prime locations within the Chicago suburbs. However, these buyers will not know about your property if it isn't promoted. Our current seller's market and tight inventory supply make some sellers think they can cut corners and still sell their property. They probably can, but at what cost? What additional revenue could they have gained from the sale of their property if it was promoted to the right buyer?
Don't make yourself wonder about these questions when it is too late to make a change. Here is why proper marketing and technology are essential to selling your home and gaining the best price for your investment:
The Rise of Contactless Technology
Contactless, smart technology was already on the rise then the pandemic hit, and it skyrocketed. The lockboxes realtors use on Chicago suburban houses for sale are also becoming contactless with smart technology functions. Products like SentriLock are becoming popular and it is a good thing because they also increase the security of your home while it is on the market. Agents enter secure codes into the app or the keypad to gain access to the home. The code is unique and time, so you can control who goes in and when. The realtor can grant temporary access to a home contractor who is there to do repairs. The technology is even smart enough to control showing schedules and different agents. When it comes to keeping your home safe while making it easy for prospective buyers to see the home, smart lockbox technology is essential to selling your home.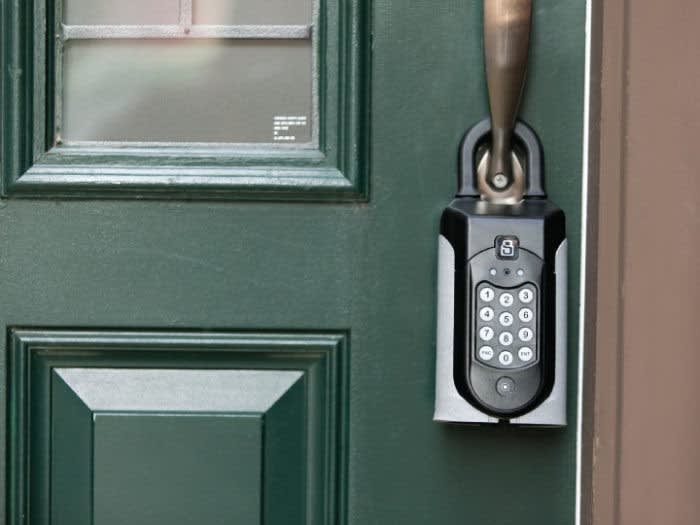 Professional Photographs
Just like when buyers are shopping for cars, gifts, or even groceries, they start online when shopping for real estate. They will do thorough research on the homes available in their budget before they ask for a personal showing. Thus, it is imperative to have quality, professional photographs of your Oakbrook or Naperville real estate. Real estate photography is all about capturing the right angles and no one can do that better than the professionals. The right angle highlights the best features of the room. The wrong angle makes the room feel small and dark. The photo of your home is the first thing prospective homebuyers will see. It needs to make an impression, so the buyer stops browsing and looks at the home.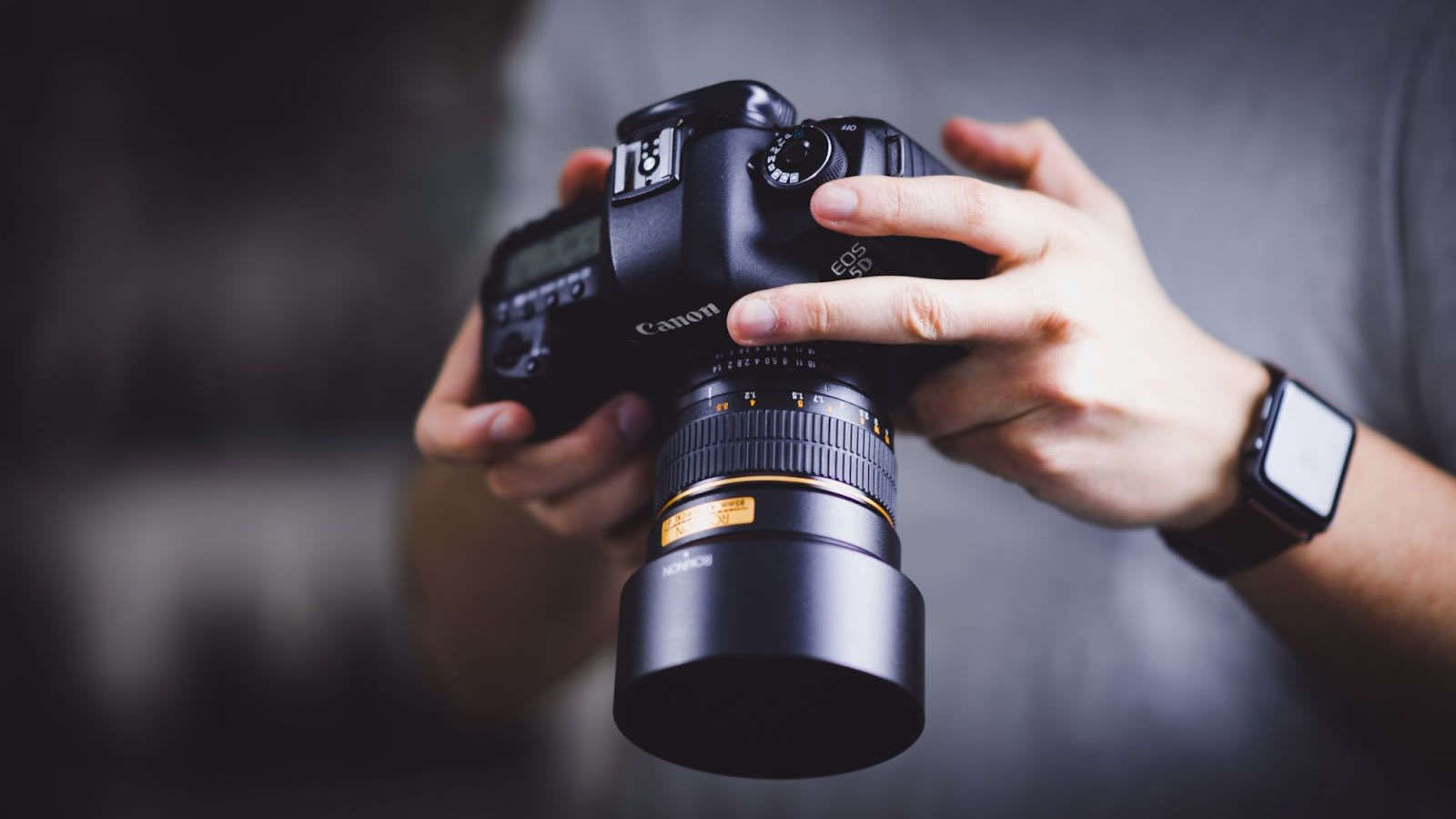 Drone and Cinematic Video
Nothing can capture the neighborhood vibe better than drone footage. Location is everything in real estate. If your home is in a quiet, idyllic setting, it will serve you well to showcase it. The same is true if it is in a trendy spot downtown. Drone video can capture the nearby shops, restaurants, and parks where the homebuyer can enjoy their free time. The cinematic video tells the story of Chicagoland houses for sale. It plays like a movie for the viewer taking them on a virtual tour of the property just like if they were there in person. They will "walk" the outdoor grounds and stroll through the house with the ability to see the views from each area and imagine themselves being there.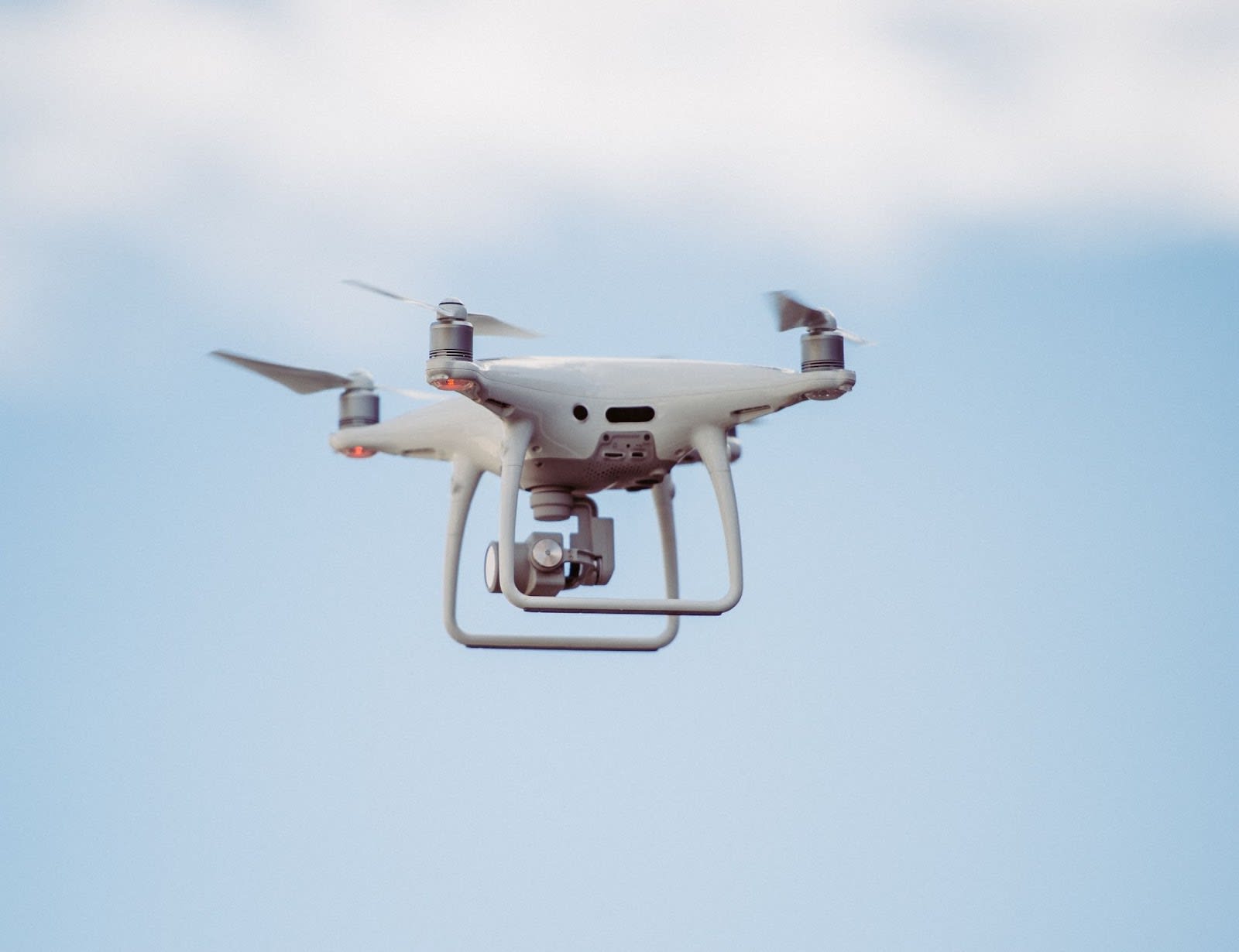 3D Video
If you have a drone and cinematic video, do you need 3D video of your Chicagoland real estate also? Yes, you might. The difference 3D video provides is the ability to zoom in and see specific items. A video will take you through a tour of the kitchen, but 3D video provides the opportunity to see the kitchen appliances up close. Is it a glass top range or chef-style gas range? You will be able to tell with 3D video. Because the images are still, it gives you all the time you need to examine each room with 360-degree views. Buyers are more likely to stop browsing and view a listing with 3D images, therefore homes with 3D images sell faster and at higher prices than comparable homes without them.
Augmented and Virtual Reality
The future of real estate is in technology. We already have the capability to produce augmented and virtual reality tours. Their popularity and use will continue to grow. Instead of building costly models, new construction will be able to provide virtual tours of their homes. Homebuyers will be able to interact with the builder and realtor. They will be able to make selections and see how a different paint color or countertop option will look in the home. Multiple people could tour the property at the same time without knowing. This allows for more home showings to take place and likewise more sales. It allows homebuyers who are moving to a new city or state to tour properties and have their questions answered without needing to travel. It opens the door for real estate investors to buy property in areas where they don't typically travel. It is the future of real estate and Chicago houses for sale.
Work with The Top Realtors In Chicagoland
An experienced real estate agent can be a great marketing tool. Better yet, a distinguished top-producing real estate team would be your best bet. They are connected in the industry and tend to know of buyers and listings before they are public. They understand the features buyers are shopping for and put those in the front and center of their marketing efforts. With all the technology options available, they will know which ones will provide the best results for your Chicago, Oakbrook, and Naperville real estate. If you are seeking investment property, working with a team that has experience with investment properties will save you time and money. They know the areas with the best rental rates and the areas with the best stream of renters for Airbnb properties.
The realtors at the Memeti Group are the award-winning, top-producing team you are looking for to market properties for sale and they are proven at using the best technology to sell real estate. They are ready to answer your questions and help you find the home or investment property that fits your needs.